Araluen Park Cottages
Nature Based Environmentally Sustainable Lakes Entrance Cottages
+61 (3) 5155 4998
peter@araluenpark.com.au
Araluen Park Cottages
Nature Based Environmentally Sustainable Lakes Entrance Cottages
+61 (3) 5155 4998
peter@araluenpark.com.au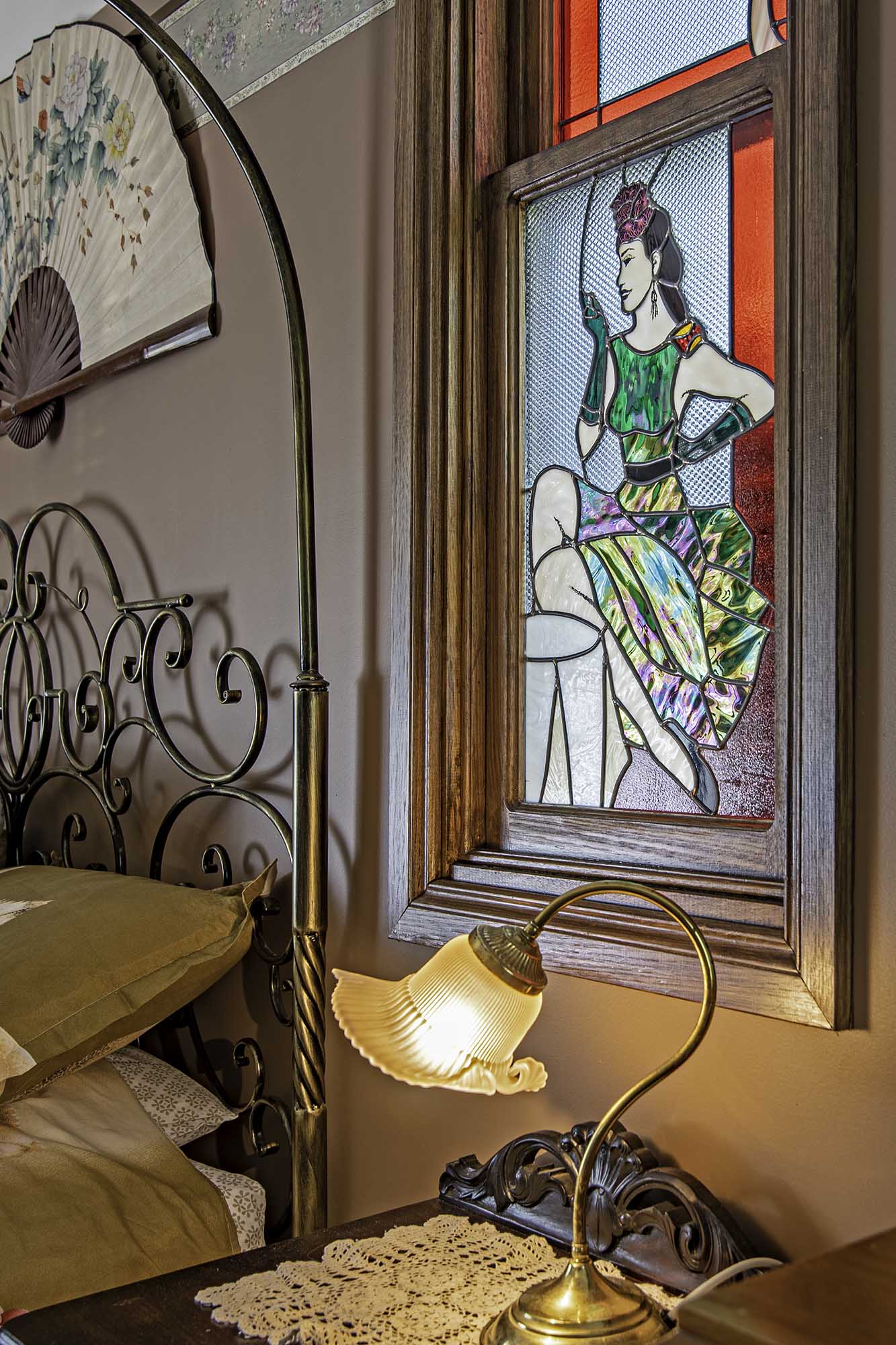 DIANELLA COTTAGE
Exquisite 'glamour girl' leadlight windows and a four-poster king bed feature in Dianella Cottage.
The cottage is spacious and fully self-contained with a full kitchen and en-suite to the bedroom.
Outside on the veranda, a claw foot bath provides the opportunity to bathe with the birds whilst enjoying the vistas of the surrounding forest.
Suitable for couples.

Click on image for enlargement +