Boobialla Cottage
Book Now
Araluen Park Cottages
Nature Based Environmentally Sustainable Lakes Entrance Cottages
+61 (3) 5155 4998
peter@araluenpark.com.au
Araluen Park Cottages
Nature Based Environmentally Sustainable Lakes Entrance Cottages
Boobialla Cottage
Book Now
+61 (3) 5155 4998
peter@araluenpark.com.au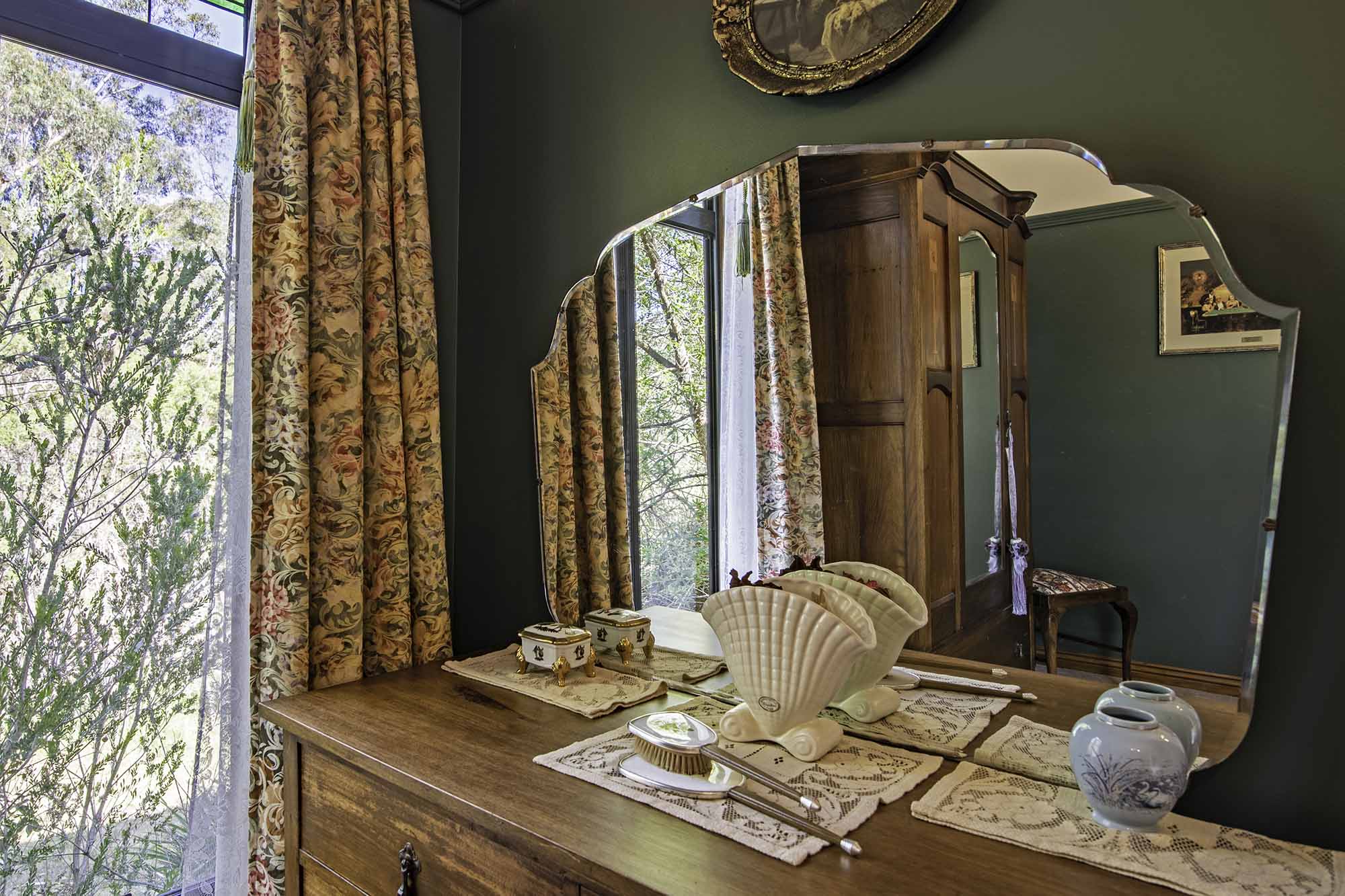 BOOBIALLA COTTAGE
Boobialla Cottage is spacious and fully self- contained with two bedrooms each with full en-suites.
Each bedroom has a four-poster brass bed, a queen size in one bedroom and a king size in the other.
The lounge and dining area has an antique mantlepiece surrounding an enclosed wood fire.
On the deck outside the cottage, there are views to the gullies below.
Suitable for up to two couples.

Click on image for enlargement +